Sims Refrigeration Service Department offers you 24 hours emergency service break down, day or night 7 days per week, 365 days per year.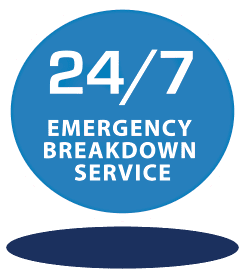 Call 

08 8370 3111

24 Hours
Our normal hours of business are 8:00am to 5:00pm Monday to Friday (ex public holidays). If a Service Call is lodged in normal working hours, most Service Calls will be attended to on the same day, or next within reason. If a Service Call is lodged after hours, our on-call technicians will be in contact with you to deal with any break downs quickly and effectively. Call Sims Refrigeration 24/7 SA & NT on 08 8370 3111
Request a no obligation FREE QUOTE today
Call us now on 08 8370 3111 or enquire online and we will provide an expert and professional quote on your refrigeration and air conditioning requirements.