Virginia, South Australia
Freshway Farms, located on Old Port Wakefield Road in Virginia was established in 1944, spreading through three generations of local farming families. The company specialises in growing and packing tomatoes, capsicums, cucumbers and zucchinis, and also sourcing products from its own greenhouse production facilities.
Over a period of 3 weeks, one rapid roller door, five thermatite panel lift doors, three produce Coolrooms, and performance panels for the marshalling area was designed and installed for the production and packing of Freshway Farms produce.
Through a site visit with Tony Schirripa, a scope was given on the job specifics.
The first two rooms were to be fitted with a 20-pallet Coolroom, using drive in racking. The third room required rapid pull-down rooms, which decreased the room temperature quickly, incorporating the existing High Humidity Thermfresh unit and converting systems from R22 Refrigeration to R407c. The marshalling area was lined with FR EPS Coolroom Panels and the Rapid roller door, which made the transfer of products efficient. New Panel lift doors where installed in two existing doors which optimized marshalling area space. Drive racks for both rooms were also provided.
Services such as upgrading and installing new and innovative systems was provided to Freshway Farms which produced efficient and quality refrigeration and production systems.  By providing rapid roller doors, thermatite lift doors, a marshalling area performance panels, and three Coolrooms, enhances the quality of production.
Freshway Farms is known to have an operational state of the art refrigerated packing facility equipped with computerised packing machine's, which is highly respected within the Fruit and Vegetable Industry.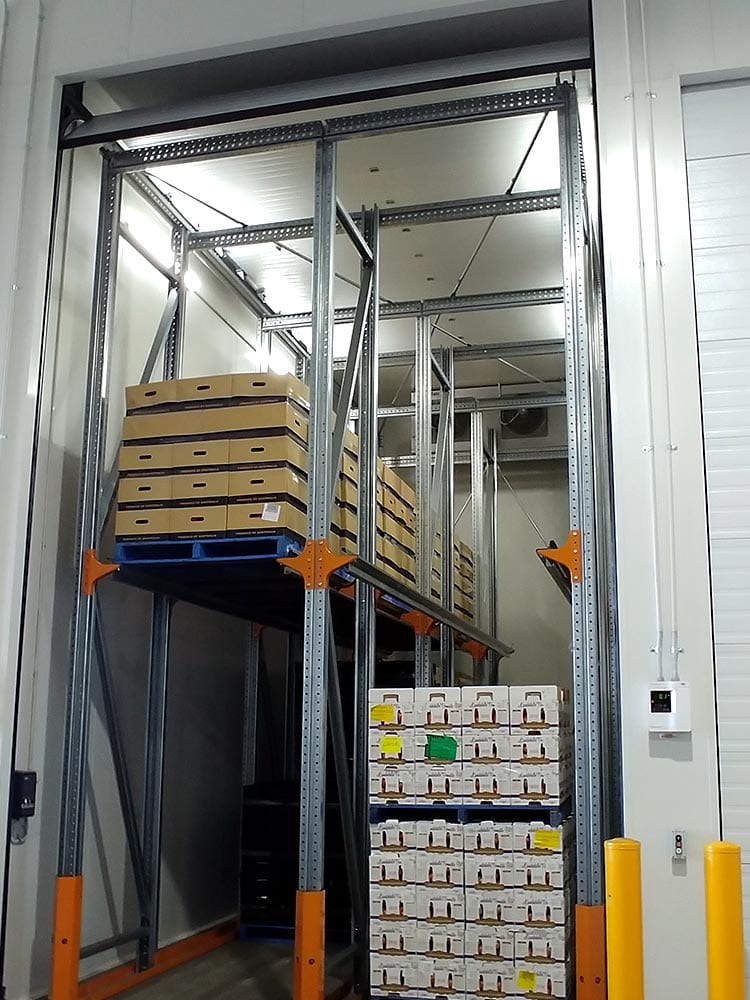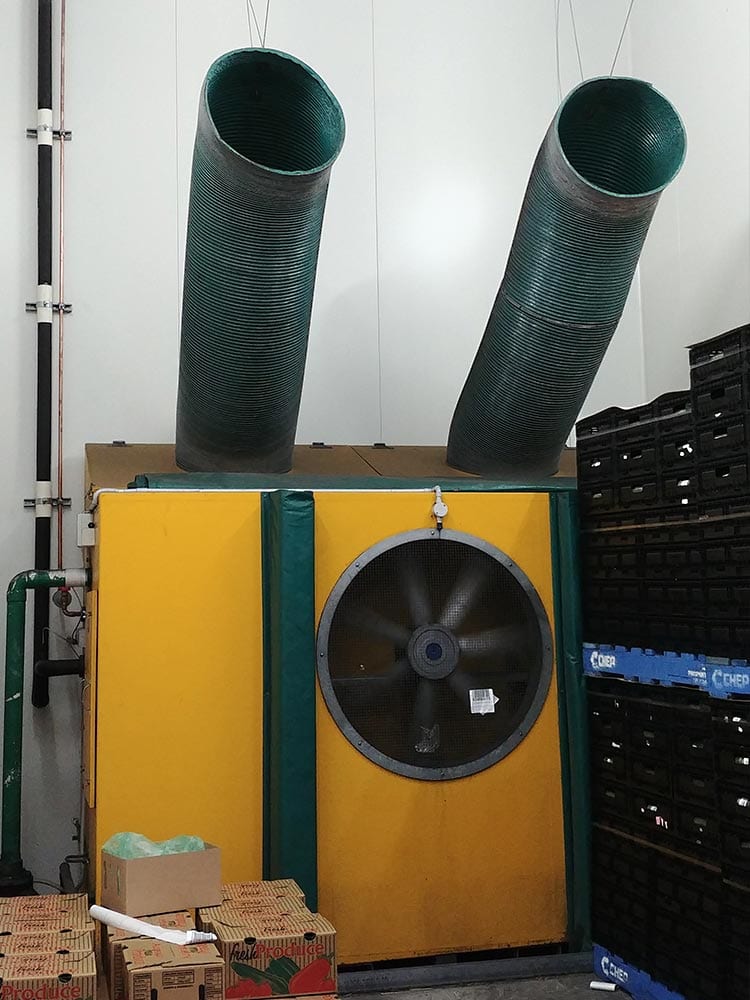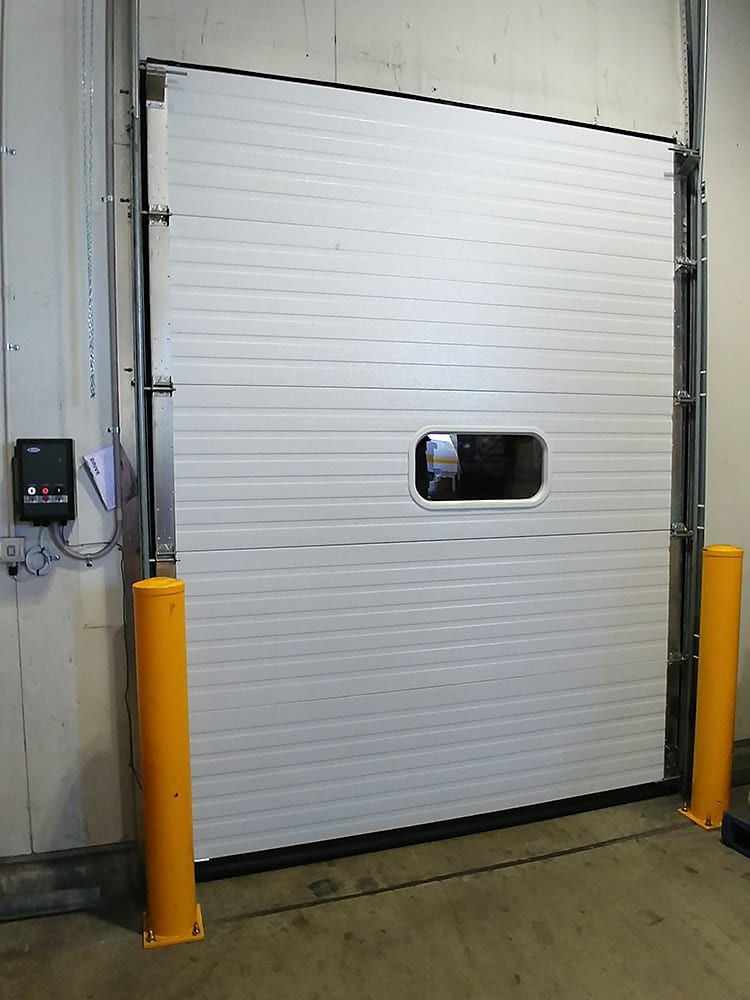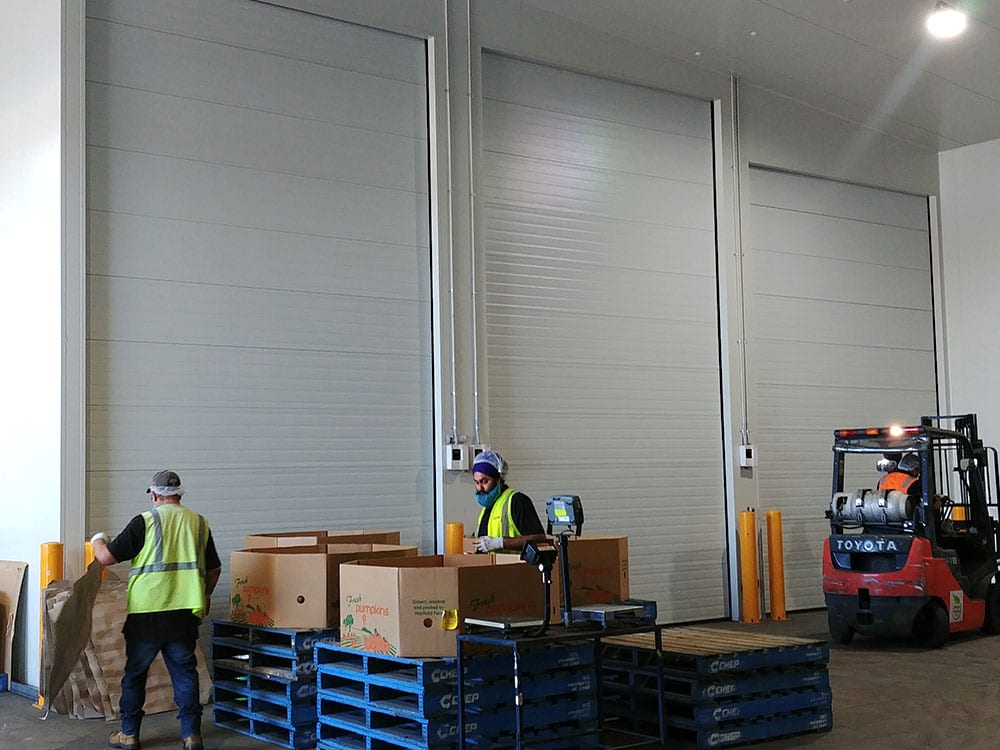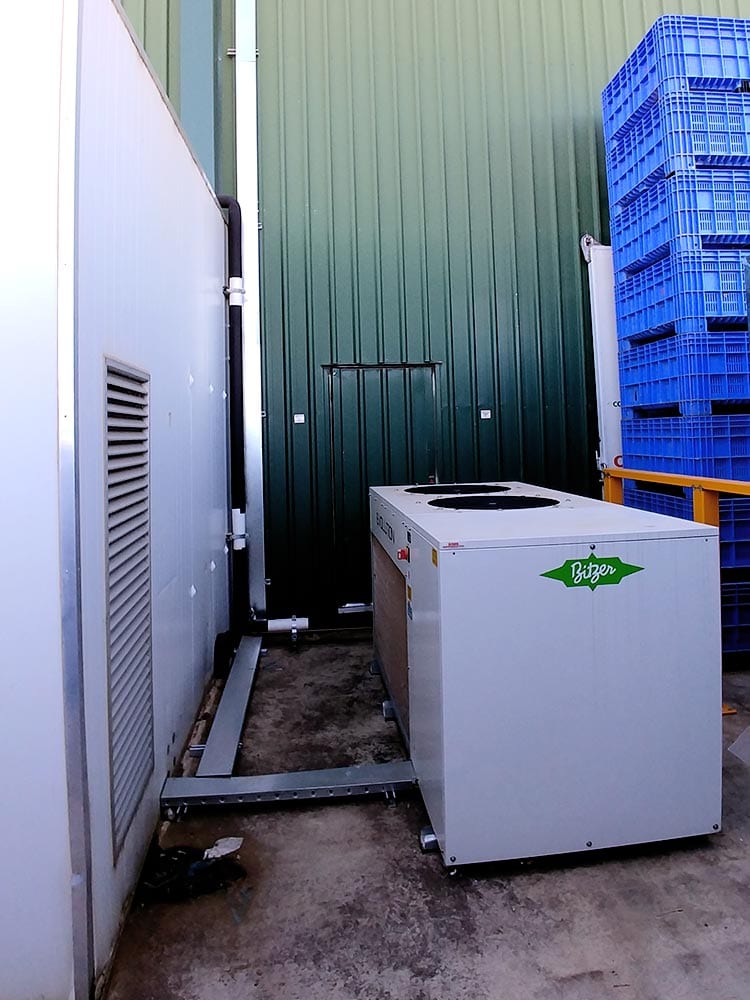 I have been dealing with Sims Refrigeration for over 40 years. It started with the installation of a cool room (then JR Sims) for a fruit & vegetable shop in the mid-seventies and then a multiple ripening room facility in the SA Produce Market at Pooraka in 1988.(Carbis Banana P/L, then La Manna Bananas (Adel).

Sims Refrigeration serviced and installed all our expansion projects since including Fresh Way farms at Virginia and Two Wells, which now is owned by the "La Manna Premier Group". This was the latest expansion carried out which comprised of the complete panelling of the warehouse and the installation of 1 pressure-cooled Therm-Fresh cool room and 2 holding rooms. Since this latest addition, we have had not 1 rejection with our major customer on temperature of any product coming out of this facility!

As with all equipment supplied and serviced, David Sims is meticulous in selection and sizing according to our conditions here in SA. It's never a problem when the ambient (outside) temperature is 45oC+, the equipment handles the load without fail.

We have our oldest refrigeration system which is 30 years old, (5 compressor rack system) which has never let us down. If 1 compressor has had a mechanical failure, which happens after many years of running 24/7, the other 4 handle the load with ease; there is always a redundancy factor built in with all our refrigeration systems. We have a total of 5 refrigeration rack systems here at Pooraka and 5 systems at Virginia.

The only advise I can give after 40 years in this industry is to install only the best equipment and have it serviced by a company that can give you 24/7 service. My grandmother used to tell me, "pay cheap; buy twice!" so it's advisable to pay for quality even though it may be a little dearer. I've seen some refrigeration systems around the country that where done 'on the cheap'. What I've learnt is that once you spend a lot of money on this gear and it's not right, you still have it for a very long time and you spend the rest of its life repairing and upgrading it and you still have a pile of rubbish so get it right the 1st time, it's definitely cheaper!

I would like to thank David Sims and his team for their great service to our business; they are a great partner taking care of us.
Tony Schirripa, Freshway Farms
24/7 Emergency
Breakdown Service
Sims Refrigeration offers a 24-hour emergency breakdown service.
Our normal business hours are 8:00 am to 5:00 pm Monday to Friday (excluding public holidays).
If a Service Call is lodged during these hours, it will be attended to within the next few days. If a Service Call is lodged after hours, our on-call technicians will be in contact with you to deal with any breakdowns quickly and effectively.